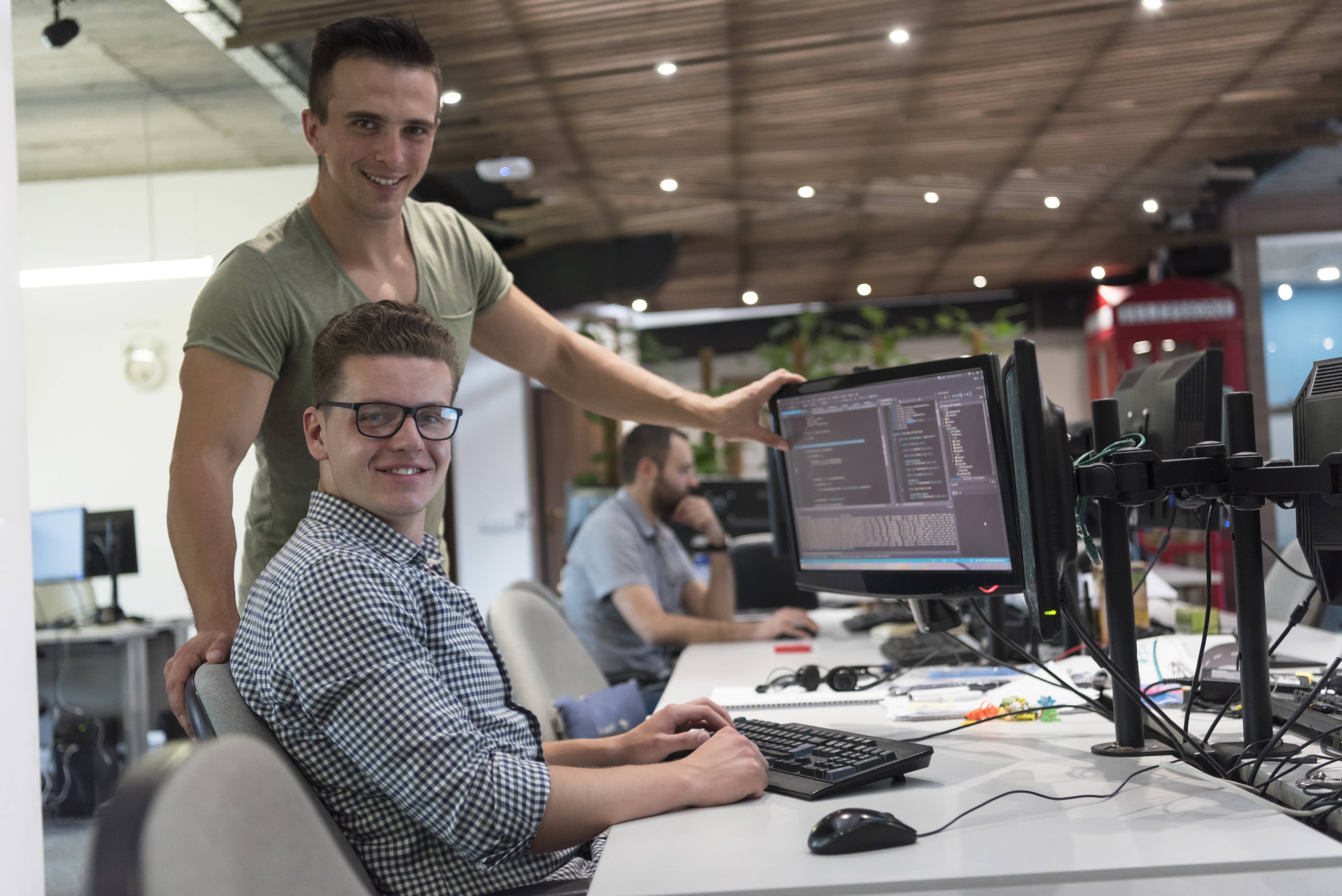 Are you an experienced PHP Engineer who is is comfortable working across the full technology stack? Are you energized by taking on challenging problems? Do you continually seek to develop your skills, learning tools, and technologies that help you master your profession? If so, we are looking for you! As a PHP Engineer at Creationshop, you will work within a small team of likeminded and talented engineers in a focused, no bureaucracy environment, striving to push the limits of our capabilities while delivering tremendous value to our customers.
What  you will do:
Integration and development of user-facing elements and user experiences.
Design for extensible and scalable multi-threaded solutions, optimizing for resource utilization, performance, and supportability.
Help drive the definition of PHP and JavaScript frameworks to support new features and refactor legacy elements.
Monitor evolving PHP and JavaScript trends and technologies for possible adoption.
Investigate and leverage 3rd party API's for use in product (e.g. Google, Facebook, LinkedIn, Twitter, etc…).
You should have experience with:
5+ years of recent production quality PHP product development experience.
Expert knowledge of PHP web frameworks such as Laravel, CodeIgniter, Yii, etc…
Strong knowledge of HTML, CSS, JavaScript, JSON.
Experience with back-end development (LAMP stack).
Experience developing and maintaining complex web architectures leveraging object oriented PHP and JavaScript.
Experience configuring and tweaking Apache, Node.JS, and Nginx servers.
Experience using Memcached in a production environment.
Experience with integration of multiple data sources and databases into one system.
Proficient understanding of code versioning tools (e.g. SVN).
Did we just describe you? Let's talk! Send us your CV or other details of your hands on work experience, code samples (git hub or other repo is fine) to us at careers [email protected]_ creationshop.net.